6 Latest Mobile Games That Will Be Released by Tencent Games in 2021
One Punch Man Mobile is rumored to be released in 2021.
GridGames.ID – The giant Chinese company, Tencent Games, has just announced its newest mobile game that will be released.
Tencent Games announced their latest titles at the 2021 Tencent Games Annual Conference event on Sunday (16/5) yesterday.
The annual conference announced a total of 60 new titles, including self-developed, licensed titles and overseas games expected to be released for the Chinese region.
The 60 games that will be released will be intended for various platforms from PCs, consoles, to smartphones or mobile games.
Also Read: How to Play PS Games on iOS and Android Using the PS Remote Play Feature
Well, GridGames now has 6 lists of mobile games from Tencent Games that are most awaited for release, check it out!
1. Handmade Planet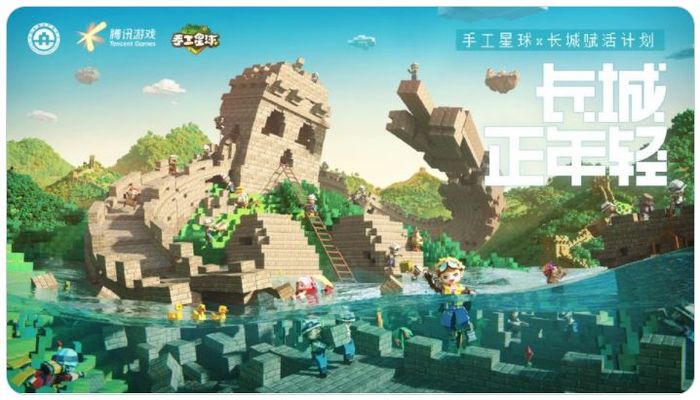 Handmade Planet, the latest sandbox mobile game developed by Tencent Games.
Handmade Planet is a game title that will be released by Tencent Games.
PROMOTED CONTENT
Featured Videos