Acer Announces BIOS Update to Improve Gaming Laptop Performance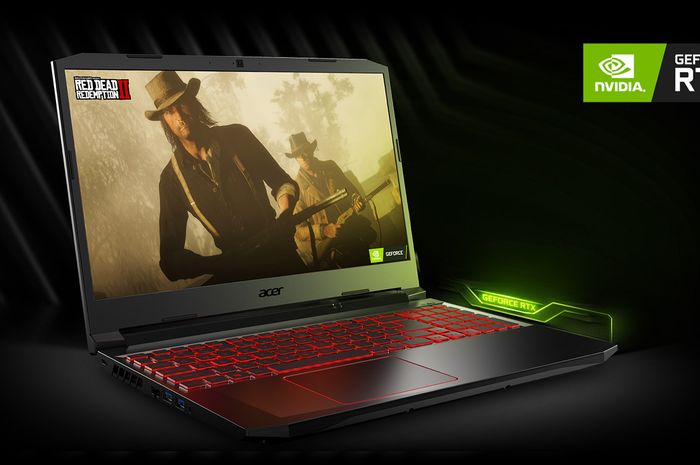 Acer
Acer Nitro 5 with RTX 30 Series
GridGames.ID – Acer is again making important innovations to improve the performance of its gaming laptops.
Last week, Acer announced a BIOS update for 4 series of gaming laptops with RTX 3000 Series GPUs.
The BIOS update allows GPU performance on Acer gaming laptops to be more balanced and powerful.
The 4 series of Acer gaming laptops that get the BIOS update are the Nitro 5 series, Helios 300, Triton 300, and Triton 300 SE
Also Read: Razer Blade 14 Officially Released, The World's Fastest Gaming Laptop?
The BIOS update on the 4 series of Acer gaming laptops brings an increase in TGP (Total Graphics Power) on the GPU.
Acer offers a TGP increase of 5W-30W, depending on the GPU model.
It should be noted that this Acer BIOS update is only present on Acer gaming laptops that use the RTX 3000 Series GPU.
Then, how does the increase in TGP affect the performance of Acer gaming laptops? See the explanation on the next page.
PROMOTED CONTENT
Featured Videos