Honest Review of Playing PUBG New State which is predicted to have the best visuals
Youtube/ Playerunknown's BattleGrounds
PUBG New State
GridGames.ID – Krafton officially released the latest mobile game with the same universe as PUBG Mobile, entitled PUBG New State on Thursday (11/11) yesterday.
In this game, you will find gameplay similar to PUBG Mobile but with a different year, which is 2051.
With the background of a different year, the content and features that are present will also be more modern.
Not only that, the visuals presented are also predicted to be similar to PC games because they use "Global Illumination" technology.
Even four days after it was released, GridGames also felt various shortcomings and advantages when playing using the Pocophone F1 device.
Also Read: PUBG New State Finally Released, Watch This Before You Play!
This time, GridGames will tell you about the review of playing PUBG New State in terms of its advantages and disadvantages. Let's listen!
Disadvantages of PUBG New State
1. Heavy to Play on Low Spec Smartphones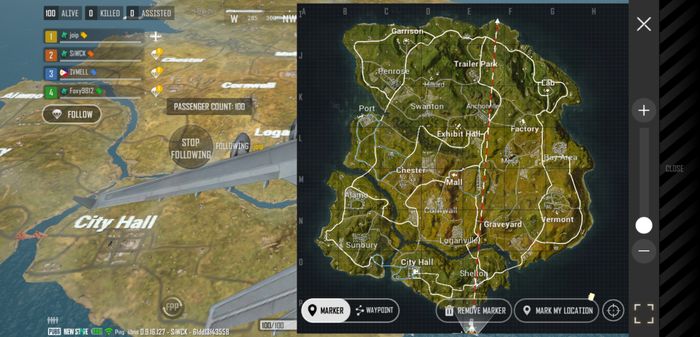 GridGames
FPS Drop while on the plane.
For players who use HP with low specs, most say they often get FPS drops, especially when intense battles occur.
Not only heavy, some players also sometimes feel a force-close or simply the game suddenly stops.
GridGames itself, which uses the Pocophone F1 device, still feels the impact of FPS drops several times in the middle of the game.
Not only FPS Drop, over-heat or excess heat, GridGames also feels when holding a cellphone, which makes playing uncomfortable when the cellphone is too hot.
Also Read: PUBG New State: Release Date, Anti Cheat, Ranked Mode, and Esports
PROMOTED CONTENT
Featured Videos