List of New PS5 Games Announced at PlayStation Showcase 2021
GridGames.ID – Sony has held the 2021 PlayStation Showcase on September 10 in the morning.
At the PlayStation Showcase 2021 event, Sony Playstation delivered several important announcements regarding new game development, new game release dates, and gaming industry updates.
The 40-minute event also revealed popular game titles that will be coming to PS5.
Also Read: 5 Coolest Additional Accessories For PS5, So Even More Cool!
For those of you who missed the important announcement of PlayStation Showcase 2021, GridGames has compiled a list of new PS5 games and release schedules.
The following is a list of the new PS5 games announced at the 2021 PlayStation Showcase.
1. God of War: Ragnarok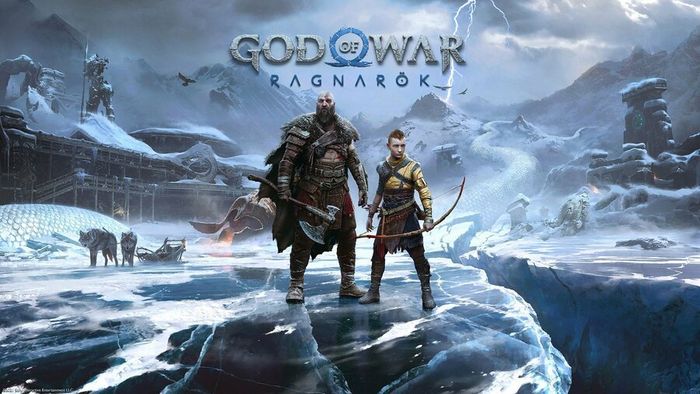 PlayStation
God of War Ragnarok
God of War: Ragnarok is the latest sequel to the God of War franchise.
After being showcased in 2021, Playstation finally announced the release schedule for God of War: Ragnarok.
Playstation revealed that God of War: Ragnarok will be released in early September 2022.
PROMOTED CONTENT
Featured Videos