Netizens Highlight PSG's Strength in PES After Messi Joins: Auto Banned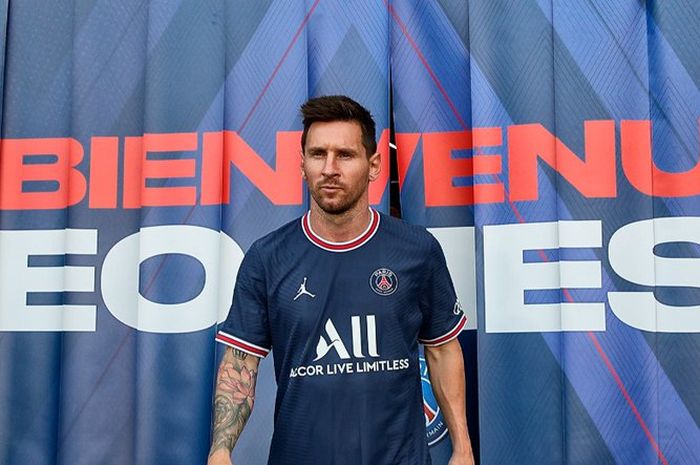 Twitter/@PSG_Inside
Lionel Messi when introduced as a new PSG player.
GridGames.ID – Paris Saint-Germain (PSG) has officially announced Lionel Messi as its new player.
This information was conveyed by the club through an announcement on its official social media on Wednesday (11/8) in the morning.
Previously, Messi had agreed on a 2-year contract with the option of a 1-year extension.
In his contract clause, it is stated that Messi will receive a salary of 25 million euros per year or the equivalent of Rp422 billion.
Also Read: Here Are 4 New Things in the eFootball Soccer Game that You Should Know!
Messi's move to PSG has certainly attracted the attention of millions of people around the world.
Because Messi is known as one of the icons of the Barcelona club, but in the end he moved to PSG.
The joining of Messi to PSG has also caught the attention of football gamers, especially those who play Pro Evolution Soccer (PES).
Read also: Persib Ready to Make the Nation's Name in the Southeast Asia PES Tournament!
With the presence of Messi at PSG, of course the strength of the team will be so terrible in PES.
Netizen gamers also highlighted this with various hilarious responses.
PROMOTED CONTENT
Featured Videos