Persib is ready to make the nation's name proud in the Southeast Asia PES Tournament!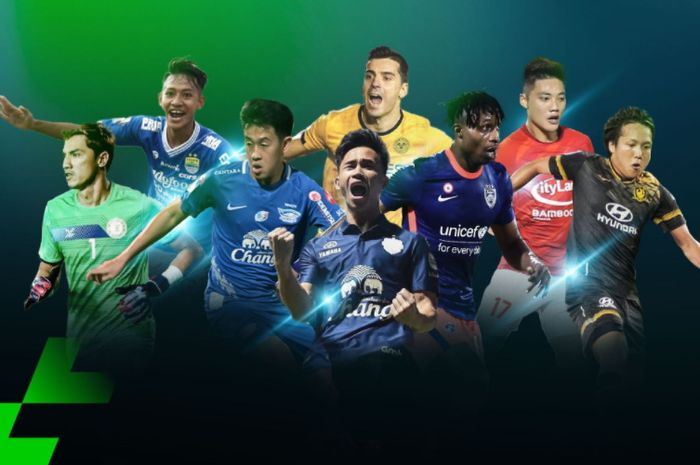 Facebook/Champions eFootball
2021 eFootball Champions tournament illustration
GridGames.ID – A recent news came from the PES tournament which is planned to be participated by one of the football clubs from Indonesia.
The Indonesian football club that will participate in the PES tournament is arguably one of the biggest football clubs in the country.
Obviously, a club from West Java, Persib Bandung, will represent Indonesia in an eFootball Pro Evolution Soccer 2021 (eFootball PES 2021) tournament titled Champions eFootball 2021.
Also Read: Persis Solo Wins PES Indonesian e-Football League 2 Esports Tournament
Champions eFootball (CeF) itself is a PES tournament between professional football clubs in Southeast Asia.
This PES tournament was held with the aim of establishing collaboration and good relations between eSports talents from each football club in Southeast Asia.
Regarding the status, One Sport reports that the football game tournament made by Konami has received approval from the official eSports body in Asia, namely the Asian Electronic Sports Federation (AESF).
Also Read: Kylian Mbappe Officially Becomes FIFA 22 Cover, When is the Game Released?
Meanwhile, in 2021, the eFootball Champions will be participated by eight clubs from seven countries in Southeast Asia.
Then, who are the participants of the 2021 eFootball Champions tournament?
PROMOTED CONTENT
Featured Videos