PUBG Will Add Two Maps and Rework Miramar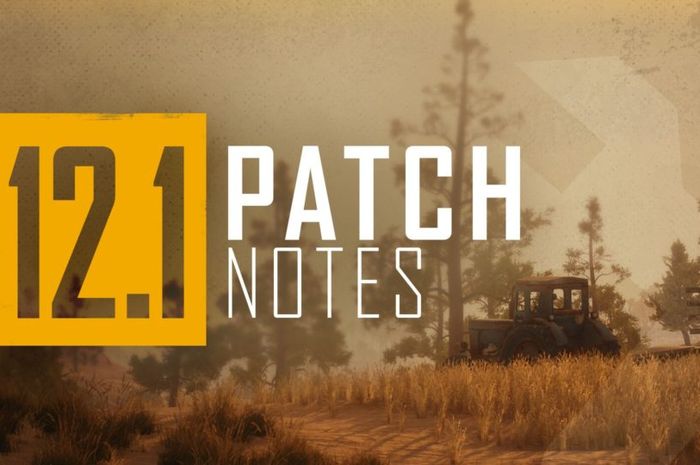 PUBG
Patch Notes 12.1 for the battle royale game title, PUBG, has finally been announced.
GridGames.ID – PUBG has become one of the most developed battle-royale games on the market since its debut in 2021.
Now, Krafton as the game developer announced that it would bring a major update to the game.
Not only a big update, they also said they would bring two new maps to the game.
Also Read: Following Android, PUBG New State Pre-Registration for iOS Will Be Released Soon
Reporting from Gamerant, the Miramar map will be completely overhauled or reworked for the better.
The Miramar map which has a desert theme was not changed too drastically in patch 12.1.
A major overhaul will be implemented to upgrade the texture of the area and buildings.
Also Read: PUBG Mobile Temporarily Removes Metro Royale Event, Here's the Reason!
The layout of the buildings will also be adjusted later, such as removing unnecessary obstacles and debris to make exploring easier.
PUBG
Updates or reworks on the Miramar map will be present in PUBG patch 12.1.
To be sure, PUBG fans will recognize some of the significant changes seen.
PROMOTED CONTENT
Featured Videos