Warframe Will Be Ported To Smartphone, Carry Cross Play System!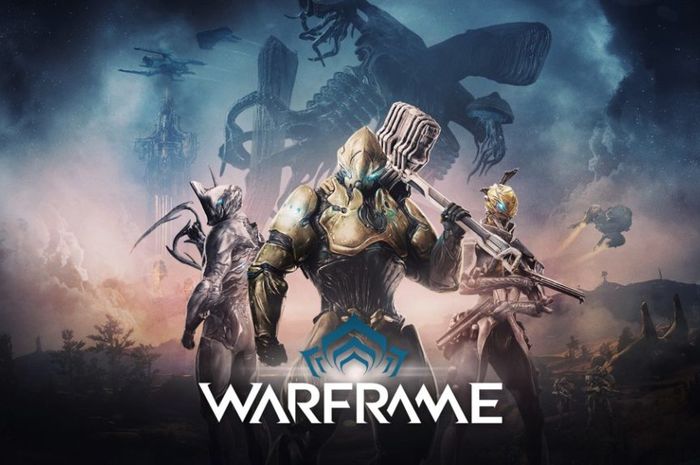 Digital Extremes
The game titled Warframe by Digital Extremes will be ported to mobile platforms.
GridGames.ID – Warframe Mobile has finally been confirmed by the developer after the rumors circulating since April 2021.
Interestingly, Warframe Mobile will carry a crossplay and cross-save system on all platforms to allow players to enjoy the maximum gaming experience.
With the game available on various platforms, the crossplay and cross-save features will allow you to meet players who use other platforms (Console and PC).
Not only that, the main version update will also be carried out simultaneously on all platforms.
Also Read: These 5 Brawl Games on Smartphones Test Their Players Competitively!
Warframe had previously planned to provide a crossplay experience since 2021.
With the addition of the game on the mobile platform, the developer believes the move will make Warframe's fan base wider.
Later, the mobile version of the game will be the same as the console version.
PROMOTED CONTENT
Featured Videos