Here Are 16 PUBG Mobile Start Challenges 2021 With Influencers!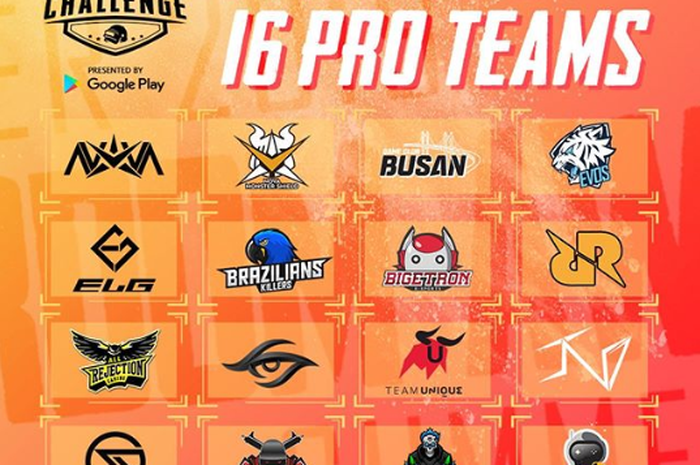 Doc. Instagram/vspn.esports
PMSC 2021 16 PRO TEAMS
GridGames.ID – The PUBG Mobile events don't stop happening.
Almost every month there are major events for the National and International PUBG Mobile tournaments.
On 7 – 8 September 2021 there will be an International class tournament organized by Google Play named.
PUBG Mobile Star Challenge.
PMSC 2021 was held in Taipei City, Taiwan.
PMSC 2021 is the second tournament of the Star Challenge Series.
For those of you who are wondering who the 16 professional teams will join in PMSC 2021.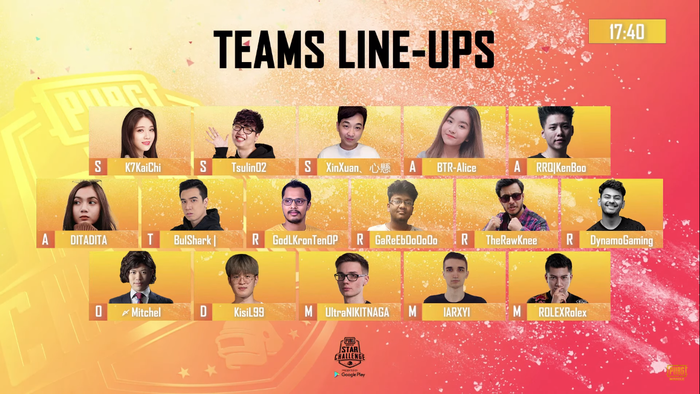 Doc. Youtube
PMSC Online Tournament
Here are the 16 teams that will be attending PMSC 2021.
1. Ultra eSports (Nova + Nikitanga)
PROMOTED CONTENT
Featured Videos