New MOBA 'Marvel Realm of Champions' Finally Released, Here's the Gameplay!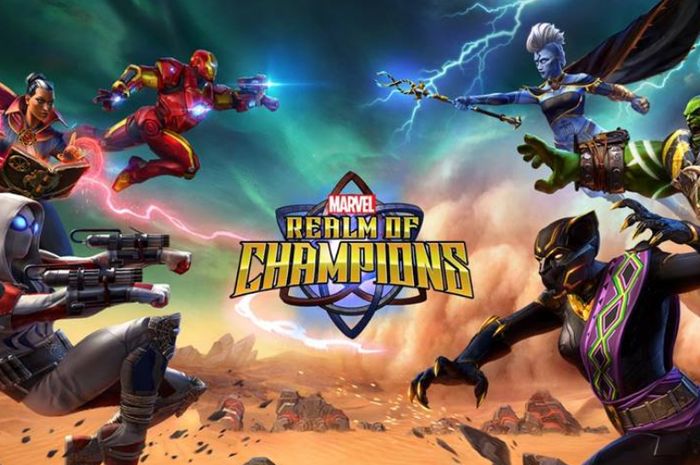 Marvel Realm of Champions
GridGames.ID – Following its initial announcement in October last year, Marvel Realm of Champions is now available worldwide for iOS and Android.
This game made by Kabam has a setting that takes place in Battleworld, a place devastated by war.
This 3v3 MOBA game features a variety of iconic characters from the Marvel Universe.
Also Read: Marvel Realm of Champions Announces Release Date, Here's the Date!
Interestingly, you can still further customize the Marvel superheroes that are present in this game.
Like having various equipment and weapons before heading to battle, or using other custom.
Also Read: Lokapala Releases New Painful Ksatriya Role Support Named 'Vyana'
The list of current champions includes Iron Legionnaire, Web Warrior, Black Panther, Hulk, Storm, and Sorcerer Supreme.
The developer also said that more super heroes will be added in the future.
PROMOTED CONTENT
Featured Videos