UMN and Binus Successfully Win the Championship at IEL University Series 2021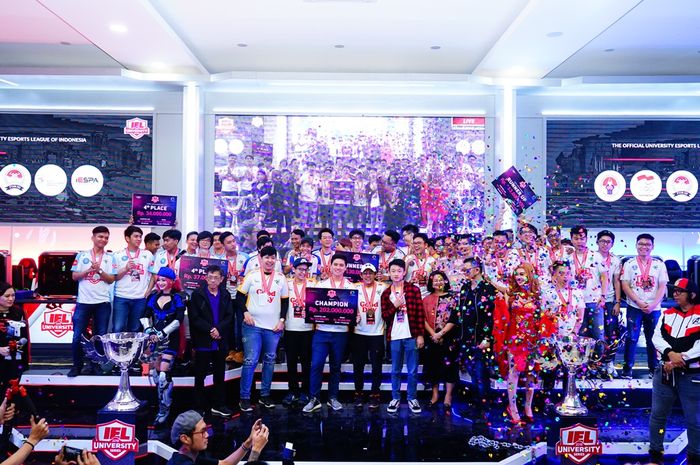 Doc. IEL
Bina Nusantara University Overall Winner of IEL University Series 2021 Dota 2
GridGames.ID – IEL University Series 2021, a competition eSports The first official university level in Indonesia held by MIX 360 eSports which has been held since January 2021 has ended.
The final round took place on 27 – 28 April 2021 at the eSports Arena Game League, West Jakarta.
A total of 8 teams from 6 universities competed for a total prize of 1 billion rupiah in Mobile Legends and Dota 2 matches.
The six universities that competed in the Grand Final round were Bina Nusantara University, Multimedia Nusantara University, Maranatha Christian University, Ciputra University, Petra Christian University, and Dian Nuswantoro University.
Also Read: Here are the Teams that Qualified for the Grand Final of IEL University Series 2021
The winners were announced during the final round.
Bina Nusantara University officially won the overall title in two matches at once and was entitled to a total prize of 374 million rupiah.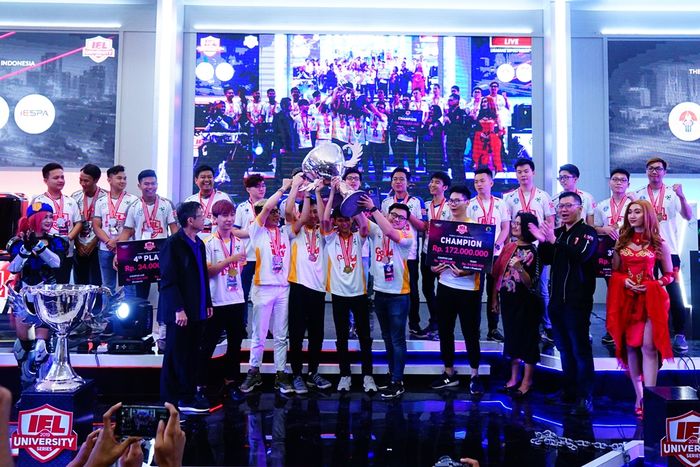 Doc. IEL
Bina Nusantara University Overall Champion IEL University Series 2021 Mobile Legends
Meanwhile, Universitas Multimedia Nusantara (UMN) won second place in both matches, namely Mobile Legends and Dota 2, UMN was entitled to a total prize of 243 million rupiah.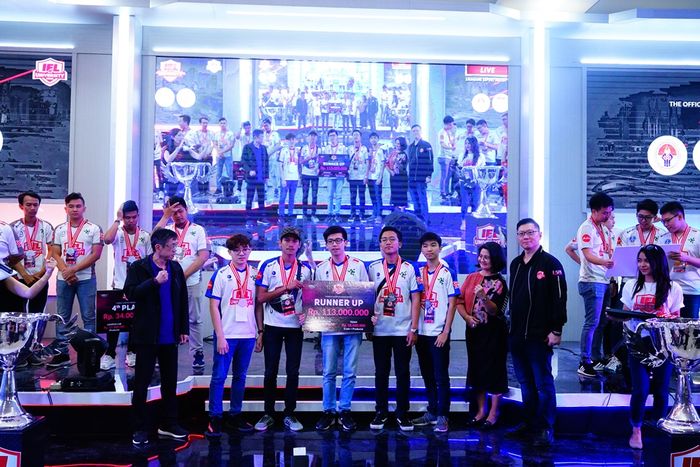 Doc. IEL
Multimedia Nusantara University Runner Up IEL University Series 2021 Mobile Legends
PROMOTED CONTENT
Featured Videos